Here you can learn about the Mas Baillette and our project, holidays in the Pyrénées-Orientales, the southern French lifestyle and of course our almonds.
This blog is a kind of diary for us. We are happy if you enjoy the articles and maybe even get excited for our project. 🙂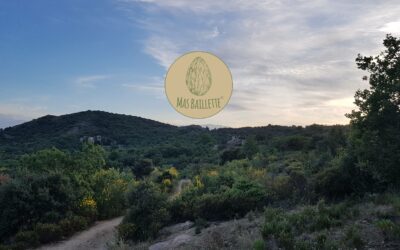 Our Journey to a new logo Nowadays it is becoming more and more important to advertise projects with a professional appearance on the Internet. In addition to the creation of relevant content for the website and social media channels, it is above all important to...
read more